Givaudan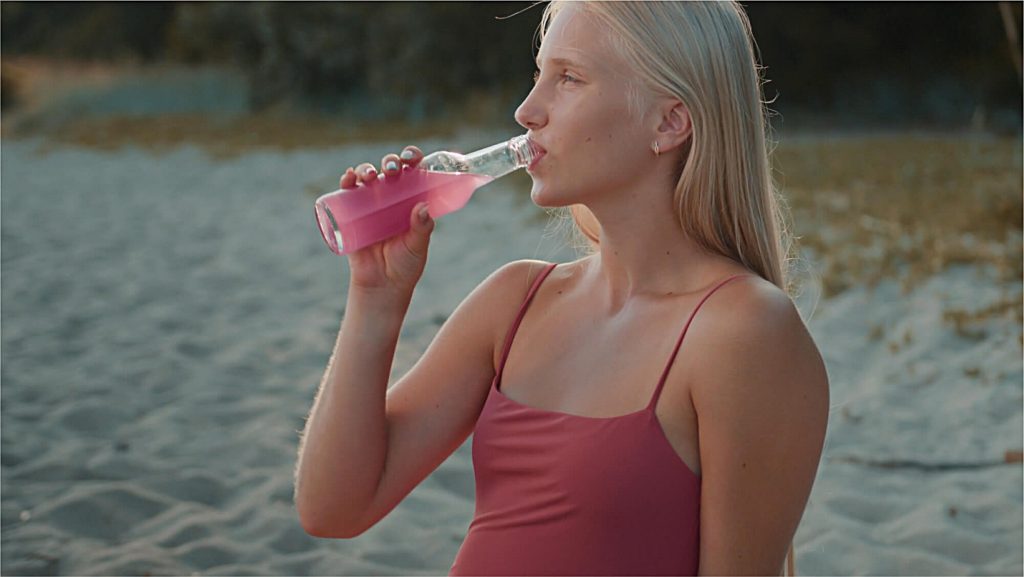 Behind every drop
There's a story behind every one of the beverage applications Givaudan co-creates with its customers. It begins with delicious, eye-catching or wellbeing-enhancing ingredients and unfolds through multi-sensory experiences elegantly created by experts. We brought this to life through a powerful communication platform and a beautiful, immersive visual world.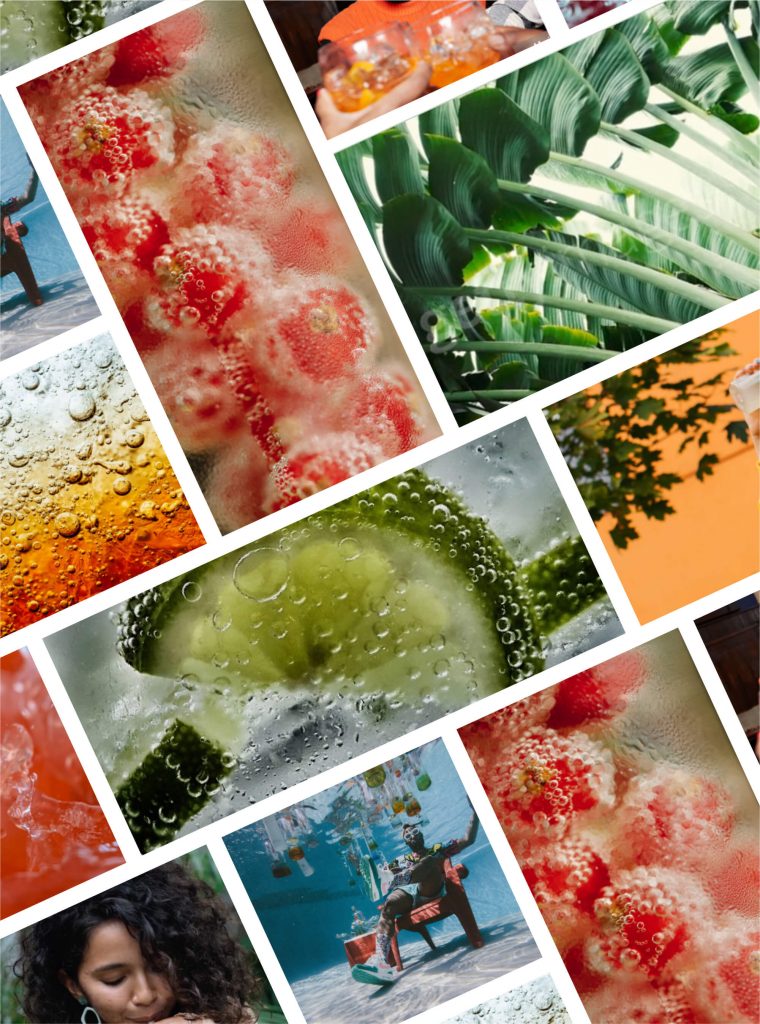 Eye-catching. Immersive. Thoughtful.
The concept featured a recognisable, slow-motion drop effect and bold, playful music to give the campaign a unique identity. In parallel, our 'Behind Every Drop' tagline could be used flexibly (and fluidly) for adaptation across the different core messages Givaudan wished to tell – from co-creation and conscious indulgence to sugar reduction and beyond.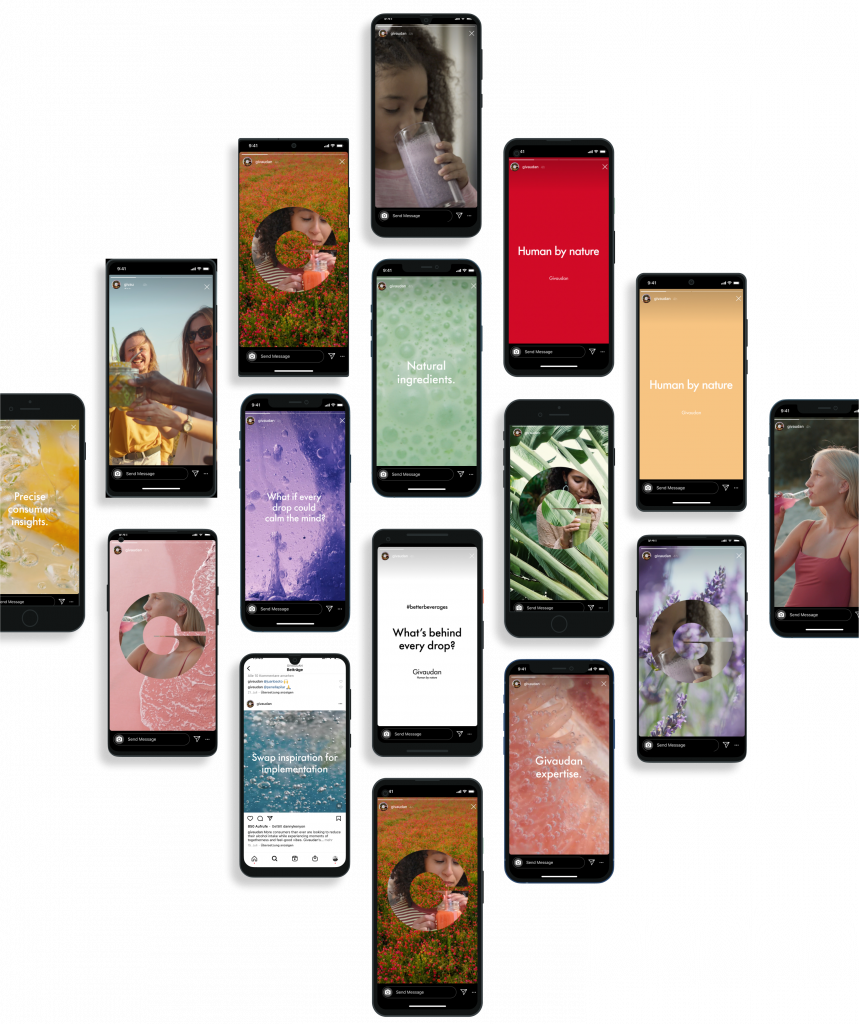 Liquid entertainment and education
With the primary purpose of driving awareness combined with a secondary consideration function, the campaign included a series of impactful videos, static and animated social media assets, trade media background and billboard banners, a landing page, and a magazine. These featured across Meta, LinkedIn, and prominent food industry sites.
_
Client: Givaudan Taste & Wellbeing
Category: Concept & Strategy, Digital Campaigning, Social Media, Brand Communication
Year: 2022